Christopher M. Magee, M.D.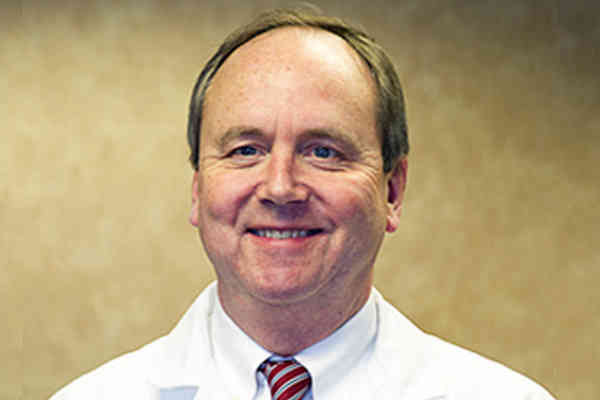 Biography
After a year away, Dr. Christopher M. Magee has returned to practice Orthopaedic Surgery in Maryland. He is a Board Certified Orthopaedic Surgeon and specializes in knee and shoulder arthroscopy and knee and hip replacement.

Dr. Magee is happily married with six children and eight grandchildren. He enjoys spending his free time hiking, bird watching, experiencing music, art and celebrating with his family.
Specialties
Knee and Shoulder Arthroscopy
Knee and Hip Replacement
Medical Degree
University of Virginia School of Medicine, Charlottesville, VA
Dartmouth-Hitchcock Medical Center, Hanover, New Hampshire
Residency
The New York Orthopaedic Hospital
Columbia-Presbyterian Medical Center
New York, New York
Fellowship
Washington Adventist Hospital, Takoma Park, MD
Certifications
American Board of Orthopaedic Surgery
Professional Associations
American Academy of Orthopaedic Surgeons
Arthroscopy Association of North America
International Arthroscopy Association
American Medical Association
Medical/Chirurgical Faculty, Maryland
Montgomery County Medical Society
Major Accomplishments
Chief Medical Officer at Washington Adventist Hospital, 2006-2011
Medical Staff Educator and consultant Magee Medical
Board Member, Adventist Healthcare
Past President, Washington Adventist Hospital
Chairman Department of Surgery, Washington Adventist Hospital
Chief of Orthopaedic Surgery Department, Washington Adventist Hospital
Hospital Affiliations
Washington Adventist Hospital